Morning loves,
the test version of the
Wargaming Game Center
that has been in the works for a year (give or take) has been leaked and took some screenshots for you, it pretty much works like a Steam application.
(My Togalicious desktop) Application on right bottom corner.
So far, only World of Tanks and WoWP are available;
You can install any server you like without the current hassle (As someone who plays WoT in 3 different servers: Yay!);
Note: Games installation folders can be changed from suggested default name.
About page
Settings
, you can select Language, Automatic Updates and Seeding;
Ability to add games that are not yet available for public access (like Master of Orion)
And extra screenshots, plucked from my Russian Edrard comrade page (There is no option to detect or add my already downloaded WoT server accounts):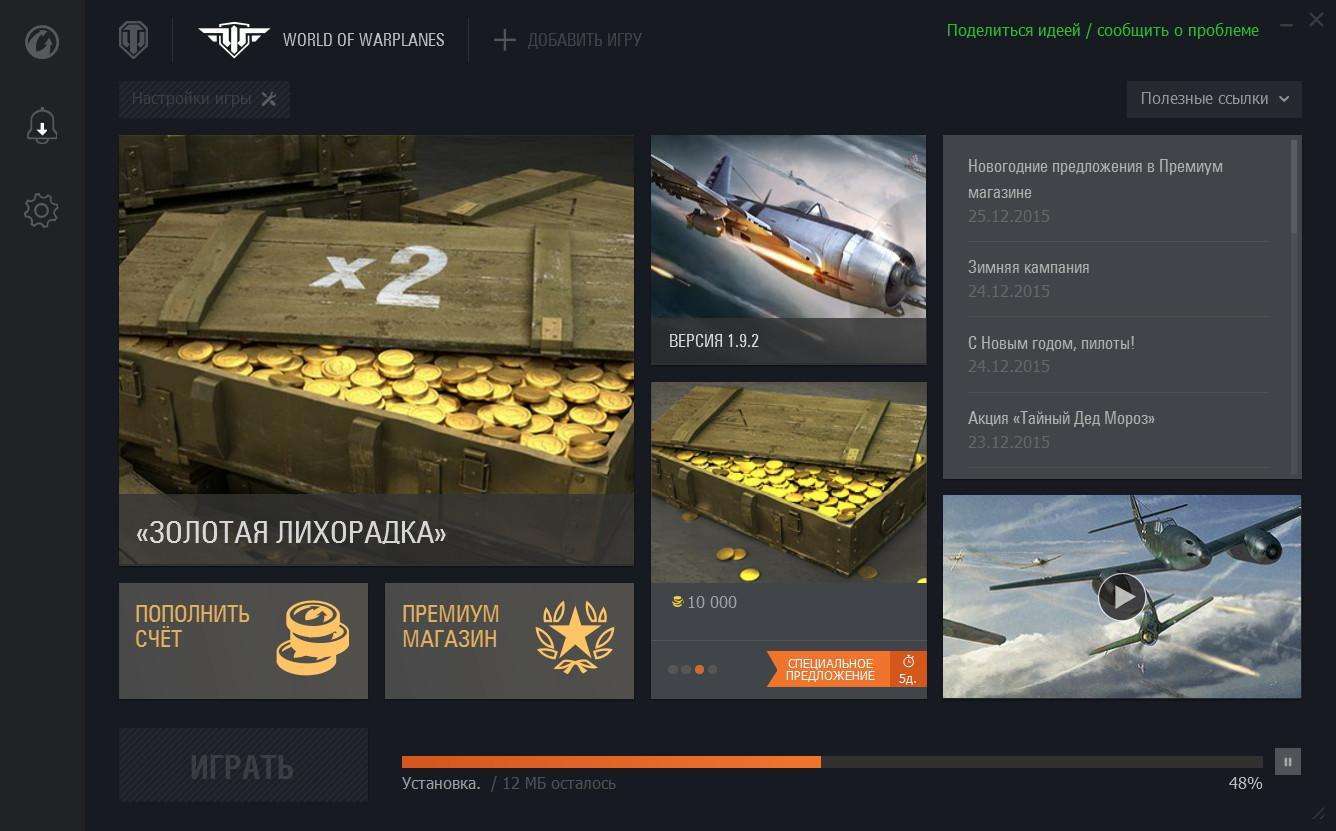 Note:
Besides news, videos can be viewed inside the Game Center.
I'm actually excited for this, its about damn time!