Hello Warriors,
things are pretty quiet today, taking advantage of the free time to clean things around here, taking only breaks when Glados warns me of new content.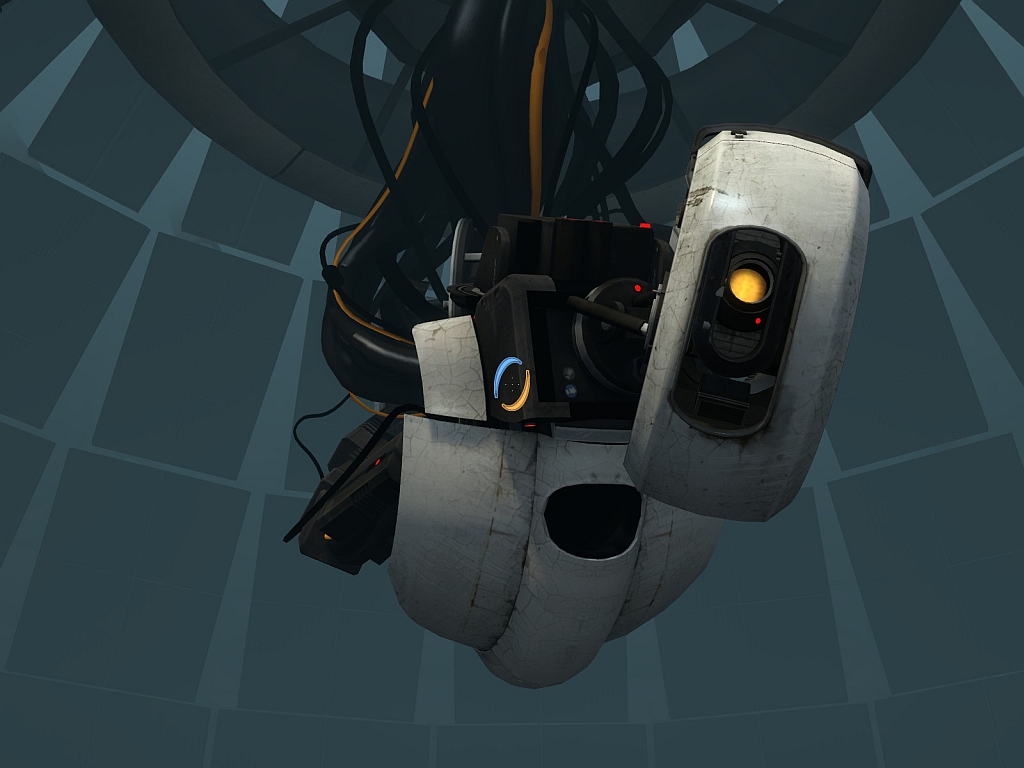 There is an small update about tomorrow's Micro Patch,
some
of the technical issues being fixed are:
Fixed the Ghost Town spawn location issue.
Fixed some issues with dynamic platoon invitation.
Fixed some issues with Rampage mode.
Will keep you updated when something else comes, as always.